Company Overview
Lutronic is a laser medical device company founded in 1997.
Corporate Philosophy
Contributing to improving the quality of human life with creative technology
Lutronic hopes to develop into a company that contributes to improving the quality of human life through creative medical technology.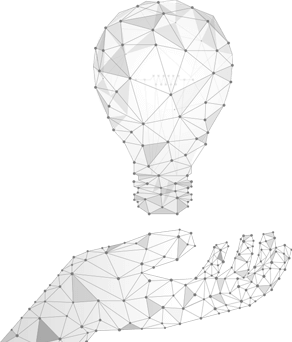 | | |
| --- | --- |
| Company Name | Lutronic Co., Ltd. |
| CEO | Haelyung Hwang |
| Established | July 8, 1997 |
| Number of Employees | 311 (as of the end of 2021) |
| Sales Volume | 173.6 billion won (consolidated as of the end of 2019) |
| Address | Lutronic Center, 219 Seowon-ro, Deokyang-gu, Goyang-si, Gyeonggi-do |
| Number of registered patents | 187 cases (as of the end of 2021) |
| Main business | Manufacture and sale of various medical devices including laser medical devices |
| Exporting country | Over 80 countries worldwide (local subsidiaries in the US, Germany, China, and Japan) |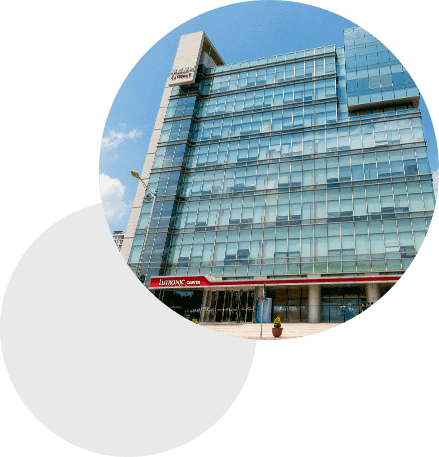 Development
We develop world-leading medical and skin treatment equipment.
Technology
Our technology is intelligent, innovative and delivers superior patient outcomes.
Excellent Products
We will increase the added value of hospitals and clinics by providing safe treatment with our excellent products.
To customers
We create market-leading, innovative, customer-reliable, safe, and effective therapeutic devices that help hospitals and clinics grow.
To the Staff
- A company that can grow together
- A company that enhances individual value
- A company where the best people work together.
To Shareholders
- Reliable and transparent management
- A continuously growing company
- A company that maximizes shareholder value.