CLARITY II
Intelligent Multi Platform
Now, please take a look at the Clarity of the Full Model Change. CLARITY II is a two-wavelength Alexandrite 755nm/Nd:YAG1064nm laser platform.
A new product that continues with the existing Clarity Series to support accurate, safe and convenient procedures.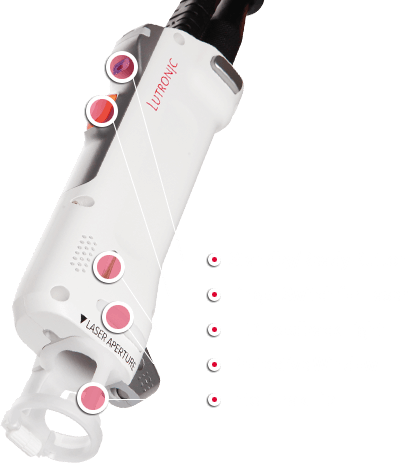 What is CLARITY II INTELLITRAK?
IntelliTrak is a technology developed to improve the accuracy and speed of laser surgery, offering more than twice the speed compared to the original Clarity Pro, keeping the user's desired overlap exactly and allowing the surgery to increased the accuracy of.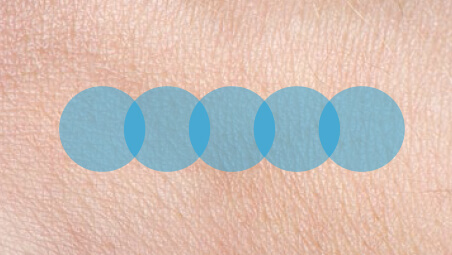 Automatic, uniform overlap ratio (-15%/0%/18%/30%/50%)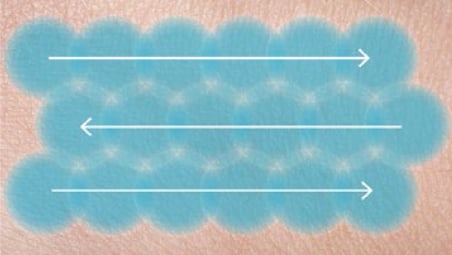 Highest speed, highest accuracy
Intellitrak protects the skin from burns by irradiating the laser while measuring the surface temperature of the skin in real time.
The patient's skin temperature is monitored in real-time and is always displayed with LED color signs and a GUI.
This latest feature enables effective, safe and precise laser treatments.

a variety of cartridges
Available in up to 25mm spot sizes, each cartridge has up to three spot sizes for convenient inter-treatment spot size changes, and all spot sizes are available through a single fiber.

development of precision fractional cartridges
16mm proctional cartridge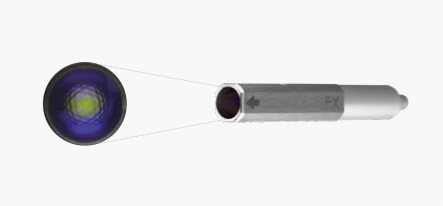 Treatment is possible with a 3*10 size cartridge.
3*10 Cartridge Development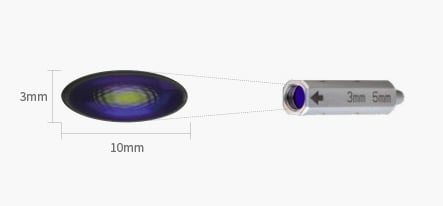 Zoom in and out for easy spot size replacement

Check ICD capacity in real time on inter-procedural GUI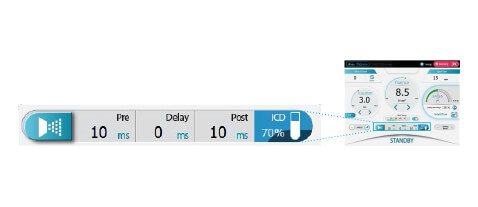 Real-time ICD capacity check
Parameter capture and memory capabilities

Automatically save treatment log (History) treatment records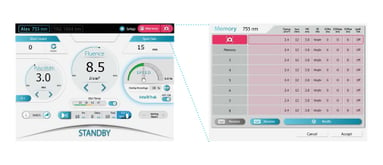 Parameter capture and memory capabilities

ACCURATE AND CONVENIENT TREATMENT USING INTELLITRAK SYSTEM

Quick treatment with up to 25MM SPOT SIZE

Real-time skin temperature check with REAL-TIME SKIN SENSING

Increased fluence band